Latest News
Dr. Mitri Raheb Provides Leadership at Historic Gathering (WCRC)
Earlier this Summer, Rev. Dr. Mitri Raheb, President of Bright Stars of Bethlehem, led a bible study as part of the gathering of the World Community of Reformed Churches (WCRC) in Germany.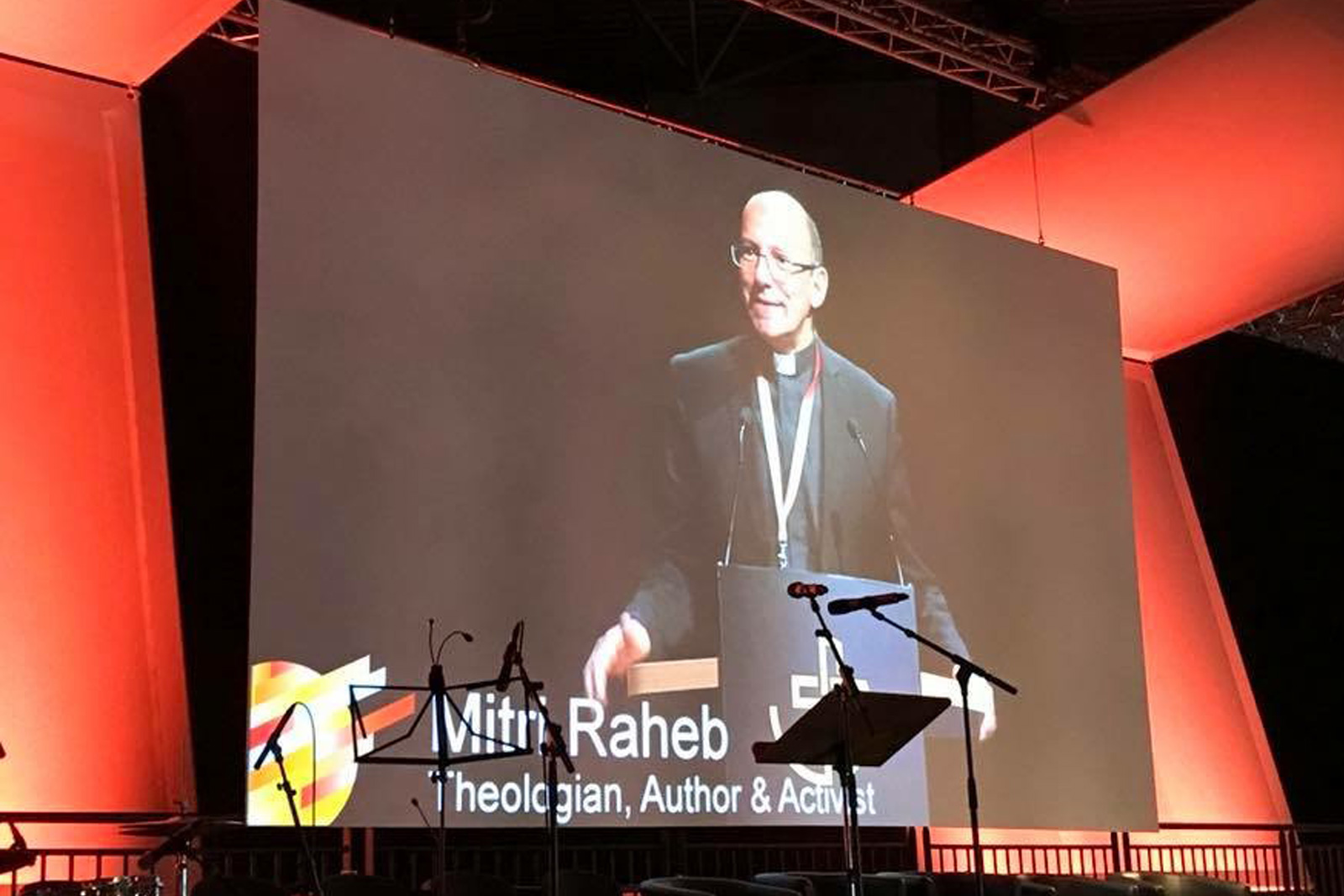 During Raheb's time there, on July 5th, Catholics, Lutherans, Methodists and Reformed came together in an historic ecumenical worship service in Wittenberg, Germany. At the worship service the WCRC signed an association agreement to the Joint Declaration on the Doctrine of Justification, originally signed by the Lutheran World Federation and the Roman Catholic Church in 1999 and affirmed by the World Methodist Council in 2006.
The Wittenberg Witness affirms a common call to continued renewal and cooperation. "We commit ourselves to strive together for the deepening of our common understanding of justification in theological study, teaching and preaching. The present achievement and commitment are viewed by Catholics, Lutherans, Methodists and Reformed as part of their pursuit of the full communion and common witness to the world which is the will of Christ for all Christians."
Check out below an interview that Raheb did during his time in these historic meetings in Germany.
Top